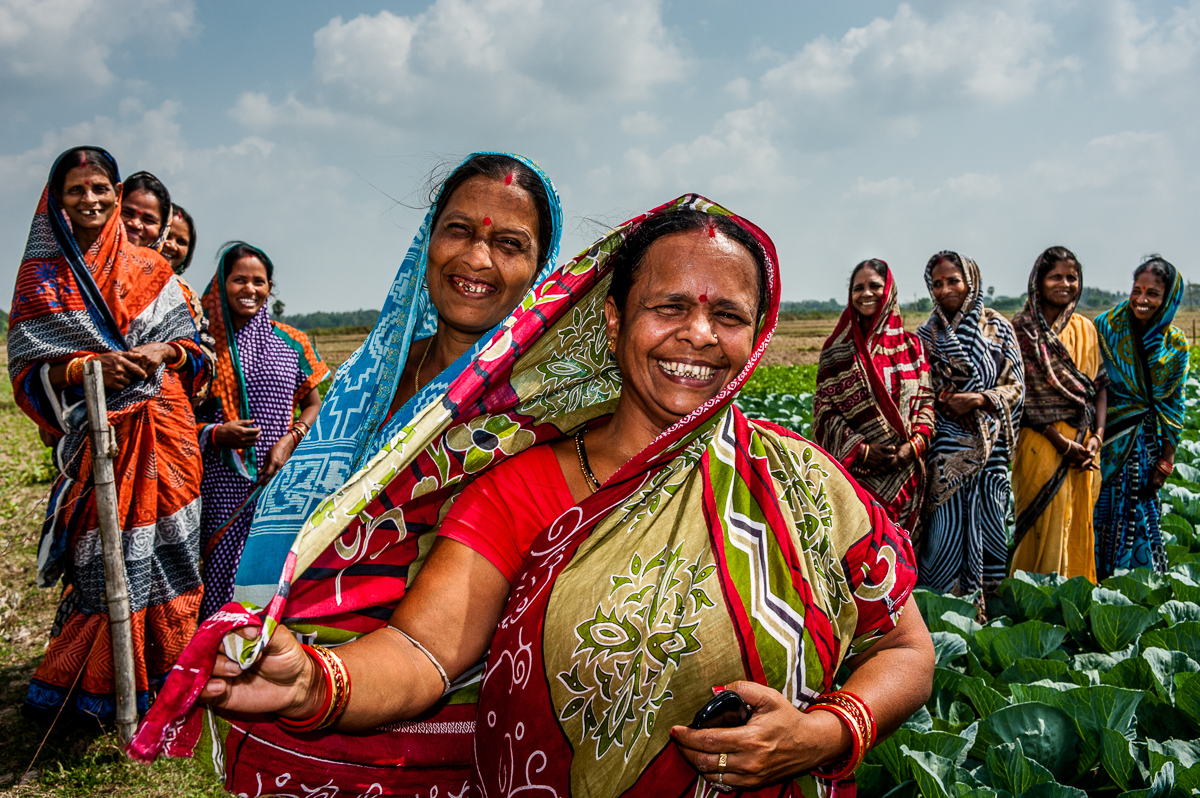 ASOCIACIÓN CHAJULENSE, Guatemala
Empowered female farmers, India
In order to stimulate the formation of associations in the Indore area of Madhya Pradesh, social entrepreneur Rangu Rao, his wife and some others founded Samaj Pragati Sahayog (SPS) some twenty years ago, an NGO that helps female farmers to join in self-help groups and guiding them with advice and training. Bagli and Neemkhada are two hours drive from Indore, where SPS training centers are located. They helped 50,000 women with the establishment of 4600 self-help groups in 14 federations. In order to sell their products, female farmers from the federations have finally set up Ram Rahim Pragati Producer Limited (RRPCL), a company that sells their products on the market and to Safe Harvest.
Women of the Yanesha tribe harvesting their coffee, Peru
Alpaca shepherd, Peru
Fabiana Pusari Quispe is the president of the Chullhua association, a cooperative of alpaca shepherds.
Women plucking tea in Darjeeling
Young female staff chocolate factory, Philippines
Microfinance in South Africa
Ivanna Slieva, chief accountant cooperative Niva 93, Bulgaria
The management car of the cooperative (which has an entire female board and staff) is a Lada Niva.
Husband and wife running a business in Kenia
Adolat and Abdul, beekeepers in Tajikistan
During the summer Abdul and Adolat live in the same trailer as the bees to tend to them; they learned the trade from Rahmat, Abdul's father, who also works with them.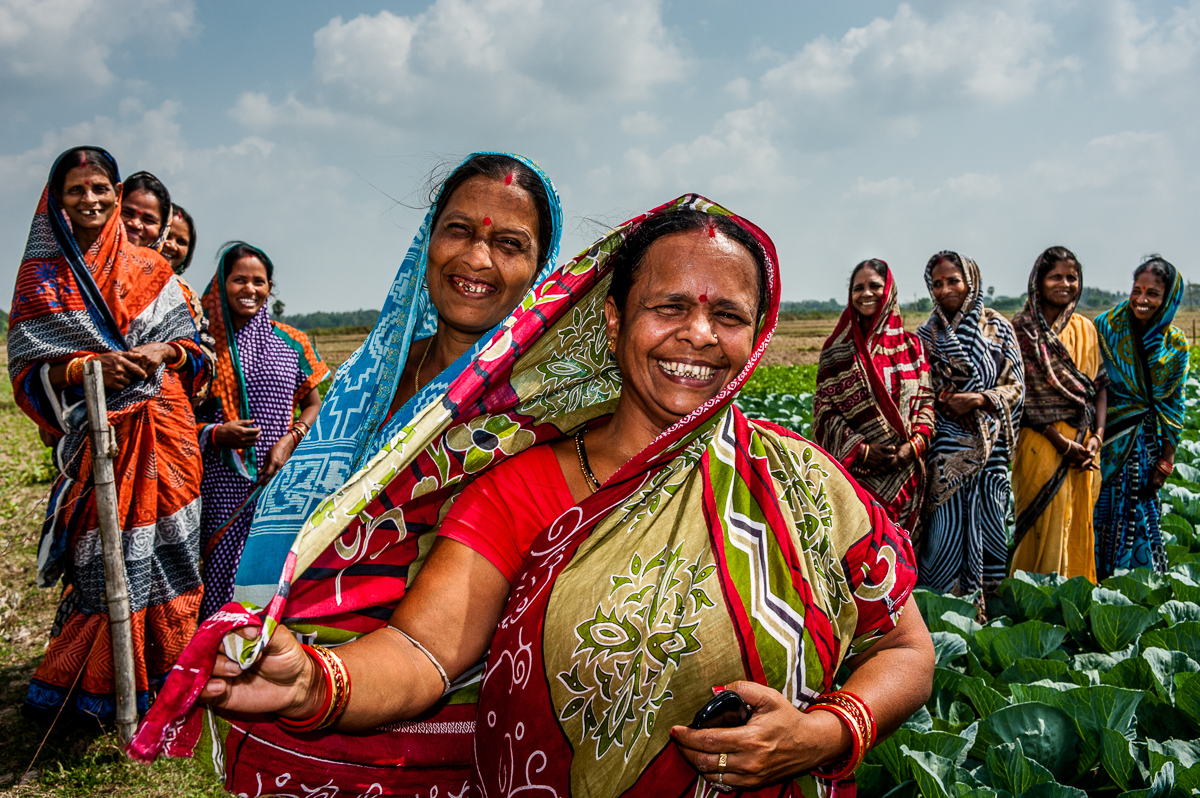 Owner chicken farm, India
Selling school boxes, Kenia
Widowed farmer in Ukraine
Wrestler Juanita, Bolivia
By organizing a wrestling competition, Juanita and some colleagues have been able to improve their working conditions, earn better wages and respect from the community.
Developing through micro-finance, Cambodia
Selfhelp group producing rope
Mother of the family runs a dairy farm, Kyrgyzstan
Maasai women make jewelry, Tanzania
Thanks to the production of Italian designed jewelry with Maasai techniques, these women don't have to burn charcoal anymore to earn a living.
Financial literacy training, Cambodia
Women learning to make irrigation system, Nicaragua